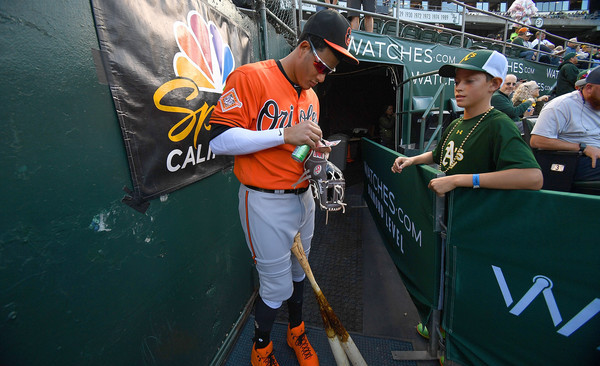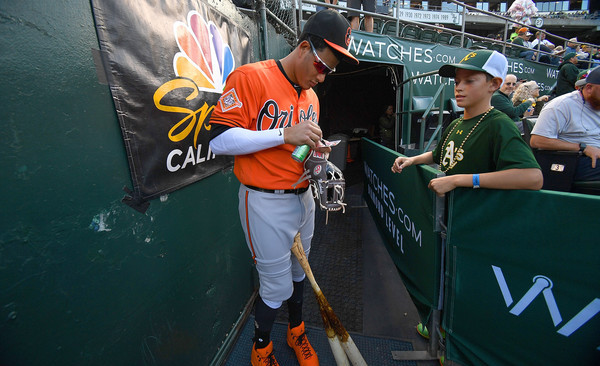 The first two days of the Winter Meetings have been pretty eventful for the Yankees. On Monday they introduced Giancarlo Stanton with a press conference in Orlando. Then yesterday they salary dumped Chase Headley (and Bryan Mitchell) on the Padres. What will today bring? I'm not sure. All I know is the Yankees have been popped up in an awful lot rumors this week.
"We all know we have a stated desire to upgrade our starting pitching," said Brian Cashman to George King yesterday. "We have more flexibility today than prior to (the Headley trade). We did it with knowledge that we have some hungry, talented, and inexperienced kids ready to prove they can take that next step. But at the same time there might be some opportunities that might exist via free agency or trade."
On Monday and Tuesday the Yankees were connected to basically every possibly available starting pitcher, including Gerrit Cole, Danny Duffy, and Michael Fulmer. Also, we learned they touched base with Todd Frazier after the Headley trade. We'll again keep track of the day's Yankees-related rumors right here, so make sure you check back often for updated. All timestamps are ET.
2:08pm: The Yankees are "possibly" in the mix for Eduardo Nunez. I figured this was coming at some point. They need help at second and third bases and Nunez can play either. Not well, but he can stand there. [Heyman]
2:02pm: Right now the Yankees are focused on adding a starting pitcher and Todd Frazier is on the back-burner. He could be someone they pursue more aggressively if they shed more money. [Sherman]
1:57pm: The Yankees are one of ten teams on Ian Kinsler's no-trade list. That doesn't necessarily mean he'd reject a deal to New York, of course. Would he want something (i.e. an extension) in exchange for waiving the no-trade clause though? [Sherman]
1:47pm: Jabari Blash, who came over in the Headley trade, may wind up with a team in Japan. I get the sense he is not long for the 40-man roster either way. [David Waldstein]
10:50am: In addition to Patrick Corbin, the Yankees have also talked to the Diamondbacks about infielder Brandon Drury. The 25-year-old hit .267/.317/.447 (92 wRC+) this season while playing second, third, and left field. [Sherman]
9:43am: Hoping for a Michael Pineda reunion? Well, don't. He's inked a two-year deal worth $10M with the Twins, the team announced. They'll rehab him in 2018 and hope he can help in 2019.
9:00am: The Yankees are among the teams interested in Manny Machado, who is available. Those involved say a trade is unlikely, however. I can't imagine Orioles owner Peter Angelos would okay a trade sending Machado to the Yankees. [Buster Olney, Joel Sherman]
9:00am: The Yankees are still talking to CC Sabathia about he a reunion. He did meet with the Blue Jays yesterday though, a few days after meeting with the Angels. Hmmm. [Jon Heyman, George King]
(Reminder: Your trade proposal sucks.)