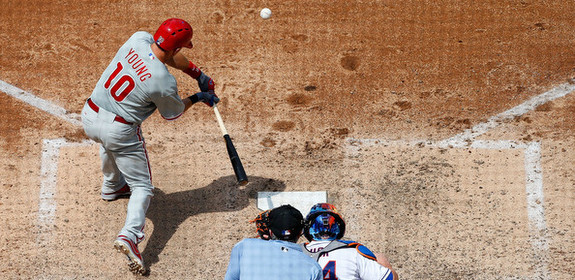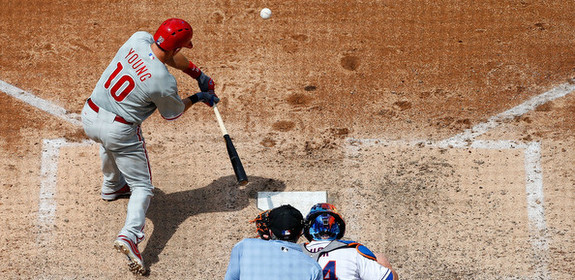 The non-waiver trade deadline is 4pm ET this afternoon, so between now and then there will be a plethora of rumors, speculation, moves, and more. Some of it might even involve the Yankees. I would hope so at least, given their laundry list of needs and spot on the fringes of contention.
Yesterday we learned … not a whole lot. Depending on who you ask, the Yankees may or may not be in the race for Alex Rios, Michael Young, Hunter Pence, and Mike Morse. We do know they are prioritizing a right-handed first baseman to platoon with Lyle Overbay, but that's really it. They could really use a third baseman, plus the catching position and starting rotation could stand to be upgraded as well. Those are lower priority needs right now. A righty first base bat and third baseman are the top two items on the shopping list.
We're going to keep track of all the Yankees-related rumors leading up to the deadline right here in this post, so make sure you check back often between now and 4pm. You should come back after that as well; some deals aren't announced until later in the afternoon. All of the timestamps below are ET.