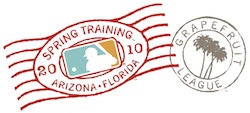 For the 2010 Yankees, Spring Training started with a familiar feel to it. While A.J. Burnett wasn't around to pie Colin Curtis, the 25-year-old's walk-off three-run home run in the bottom of the 9th gave the Yanks a 6-3 win over the Pirates in their Grapefruit League debut.
For the Yankees, though, the day was about getting work in than anything else. Chad Gaudin, Sergio Mitre and Alfredo Aceves, all supposed fifth starter candidates, threw two innings apiece. Each struck out one, and Gaudin was the only hurler to surrender a hit. Royce Ring, Jason Hirsh and Amaury Sanit each got some work in while the Pirates' three runs came off of Jonathan Albaladejo.
Offensively, Ramiro Peña's solo shot off of Steven Jackson put the Yanks on the board. Nick Johnson added an RBI double, and Curtis capped off the day with his three-run shot. The Yanks play Roy Halladay and the Phillies tomorrow afternoon. Kei Igawa and Boone Logan will both take the hill for the Bombers.
Anyway, this is your open thread for the evening. You know the drill; be good to each other. After the jump and before the comments, I've posted some pictures from around Spring Training of some old Yankee friends donning their new uniforms. Enjoy.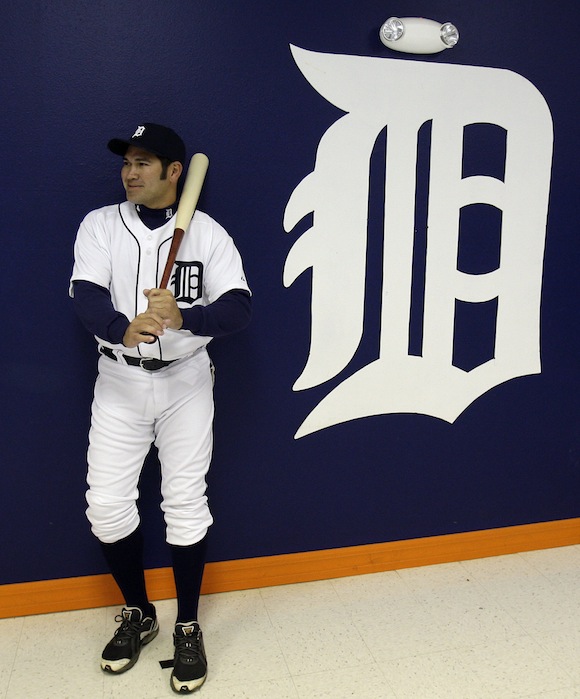 Johnny Damon, where he always wanted to be. You decide what the 'D' stands for. (AP Photo/Eric Gay)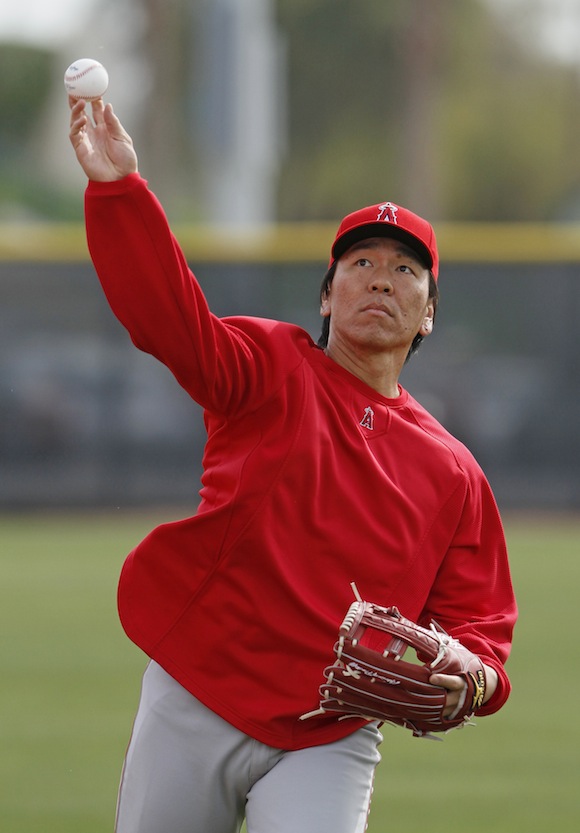 The Angels are willing to humor Hideki Matsui's desire to play the outfield for a few more weeks. (AP Photo/Eric Risberg)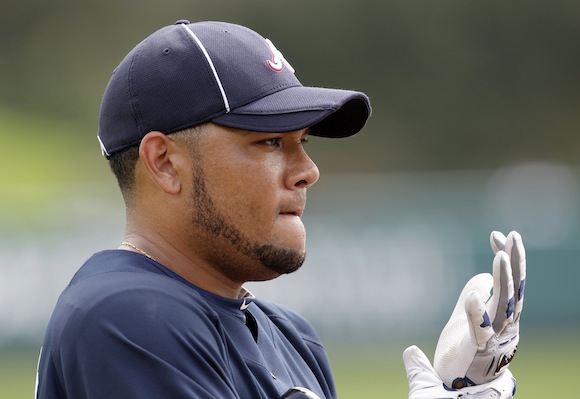 Melky sports the beard. (AP Photo/Rob Carr)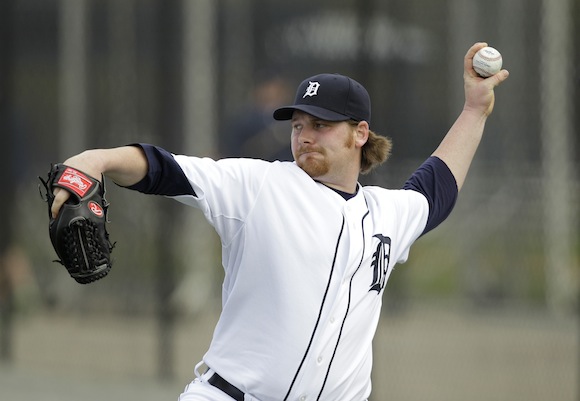 Phil Coke sports…a mullet? (AP Photo/Eric Gay)