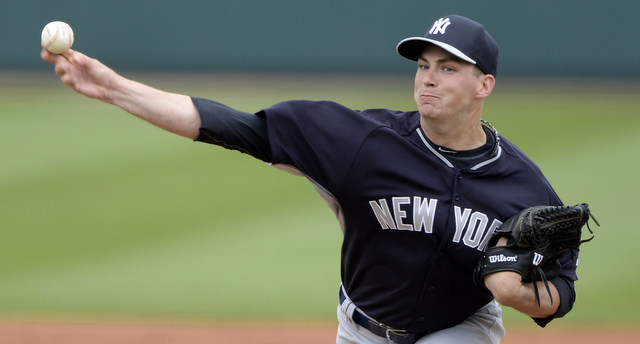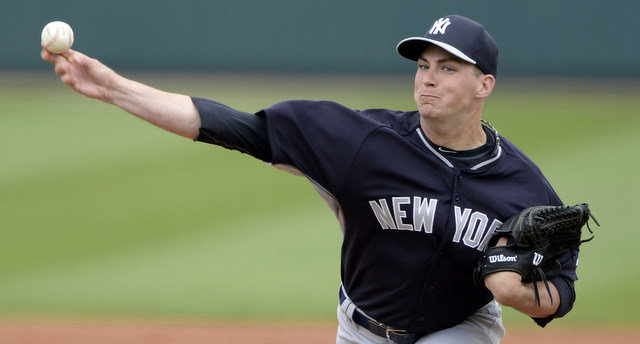 The Braves have claimed right-hander Danny Burawa off waivers from the Yankees, the team announced. He's been assigned to their Triple-A affiliate. New York designated Burawa for assignment a few days ago when they re-signed Garrett Jones following Dustin Ackley's injury.
Burawa, 26, is a local kid from Long Island who was the team's 12th round pick in the 2010 draft out of St. John's. He has vicious stuff, sitting mid-to-high-90s with a knockout slider, but control has always been an issue. Burawa has a 3.51 ERA with a 22.6 K% and an 11.3 BB% in 276.2 career innings in the minors.
The Yankees added Burawa to the 40-man roster last offseason to protect him from the Rule 5 Draft and he made his big league debut earlier this season, allowing four runs in two-thirds of an inning. The club is loaded with righty relievers, so Burawa should have a much greater opportunity in Atlanta, where they have guys in the bullpen even I've never heard of.