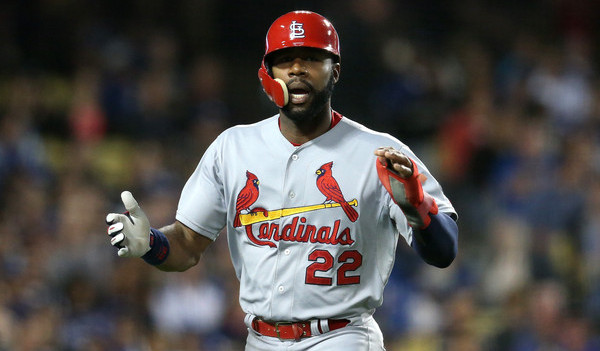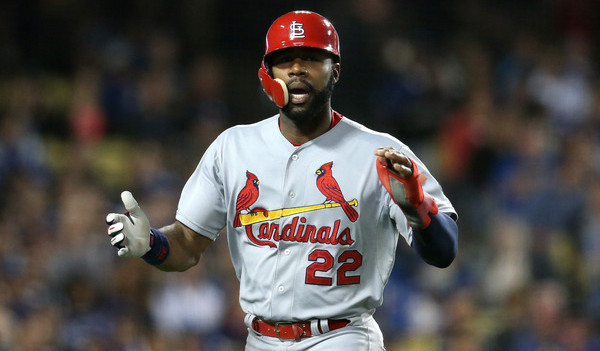 3:18pm: It's an eight-year deal worth $184M with two opt-outs, according to multiple reports. That's basically the Jacoby Ellsbury contract plus one extra year.
1:19pm: The Cubs have agreed to a contract with Jason Heyward, reports Jon Heyman. No word on the terms yet but they'll come along eventually. Many years and hundreds of millions of dollars is a safe bet. Chances are he'll get an opt-out too. The Cardinals and Nationals are said to be the runners up.
Heyward, 26, hit .293/.359/.439 (121 wRC+) with 13 home runs for the Cardinals last season. He's also an elite defender and an excellent base-runner, so he's a great all-around player. Given his age, the Cubs are clearly expecting Heyward to take his game to an even better level in the coming years.
The Yankees tried to trade for Heyward last offseason but were never in the mix for him this offseason, as far as we know. I thought the Yankees should have made a run at signing him because he's really good and so young, and they're in the middle of this on-the-fly rebuilt. Money's tight though. So it goes.