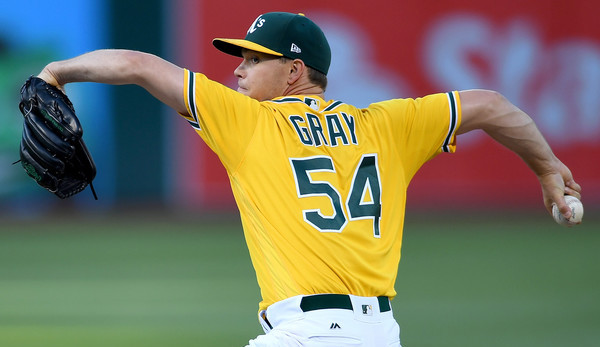 As of this writing, we are 54 hours away from the 2017 non-waiver trade deadline. The Yankees have already made one big trade that is paying immediate dividends. They've won seven of nine games since acquiring David Robertson, Tommy Kahnle, and Todd Frazier from the White Sox. The two bullpen arms in particular have been a big help. The Yankees still need a starter though. Big time.
Yesterday we learned Sonny Gray talks with the Athletics are at an impasse because the A's keep demanding either Gleyber Torres or Clint Frazier. The Yankees insist those guys will not be traded. They could turn their attention to Cardinals rental righty Lance Lynn instead. We're again going to keep track of the days Yankees-related rumors right here, so many sure you check back for updates. All timestamps are ET.
Reminder: Your trade proposal sucks.