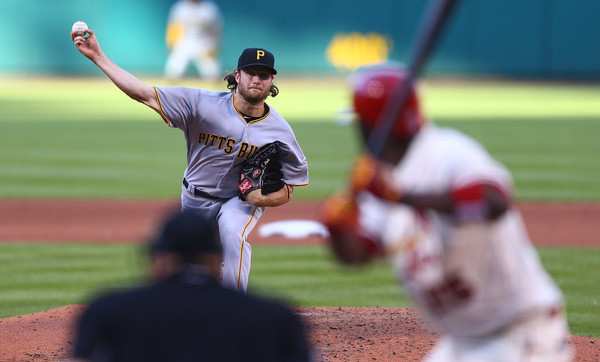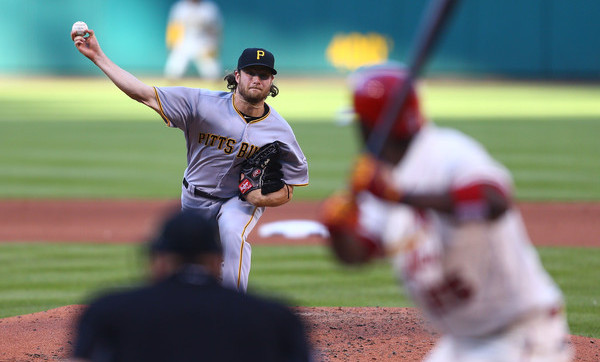 The first day of the Winter Meetings came and went with little activity. At least aside from that big Giancarlo Stanton press conference, of course. There were a few low-profile signings and the usual array of rumors, yet most of the top free agents remain unsigned. That'll change soon enough. Will the Yankees sign one of those free agents? Eh, hard to see it after Stanton.
"We have to do more. We have unfinished business," said Brian Cashman following the Stanton press conference yesterday. "We have payroll space because we have more work to do. (The Stanton trade) fits because we still have room to accomplish all of our stated goals, but obviously it takes up some of that space, clearly."
Yesterday we learned the Yankees have interest their 2008 first round pick, Pirates righty Gerrit Cole. Pitching help was mentioned more than a few times after the Stanton press conference. Once again, we're going to keep track of all the day's Yankees-related rumors from the Winter Meetings right here, so make sure you check back for updates. All timestamps are ET.
(Reminder: Your trade proposal sucks.)