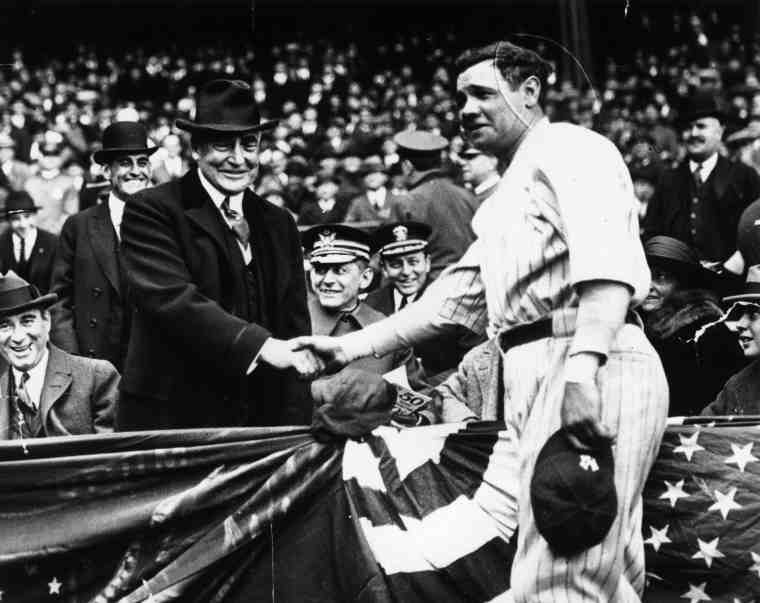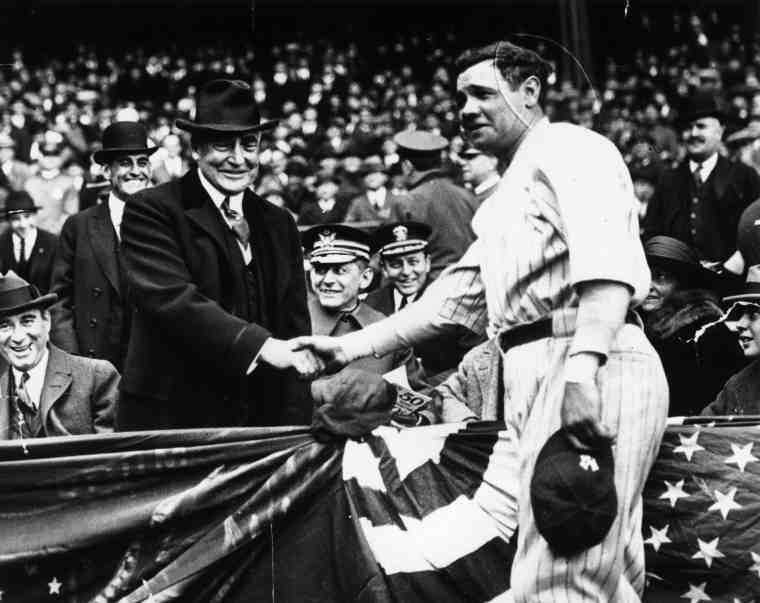 Aside from a few league-wide holiday exceptions, you know what jerseys the Yankees will wear game in and game out. They're the jerseys they've worn as long as most of us have been alive. Even before our time, the design hasn't change much.
Contrast this to nearly every other team in baseball.
Just across town, the Mets have six different jerseys, with four different caps. They've even made changes to their home jerseys for the 2015 season. Yes, there are games where they wear those digital camouflage jerseys. It's hard not to feel embarrassed for them.
(And yes, I understand that the Mets and Padres have donned camo uniforms for military appreciation events. The thought is there. The execution, not so much.)
The Twins also recently changed home jerseys. The new jerseys don't look bad, but they don't look like much of an upgrade. As you might imagine, Twins fans aren't in love with the change. Some of that is disliking change in general — we got that around these parts lately. But it's hard to see the point of this uniform change.
The Twins and the Mets are far from the worst offenders. The San Diego Padres have changed their primary uniforms — not including all their alternates — 12 times in their 45-year history.
My apologies for even bringing this up, but there were the sleeveless jerseys in the 90s and 00s. No teams still wear those, do they? Sheesh.
The idea of classic, unchanging jerseys crossed my mind when watching the Jets play the Steelers this week. It seems that NFL teams go through uniform changes every year, but the Steelers have stayed consistent for decades. Yes, they have the throwback bumblebee jersey, but they come out once a year and are a nice homage to a different era. How many other teams have stuck with the same jerseys throughout the years?
The point of this is that there really is no point. I appreciate that a Yankees jersey I buy now will continue to be the jersey they wear on the field next year, 10 years from now, and presumably until baseball dies out. Buy an authentic one, and it'll almost always be someone's jersey.
Just another perk of being a Yankees fan, I guess. We don't have to worry about the team introducing some embarrassing alternate jersey.