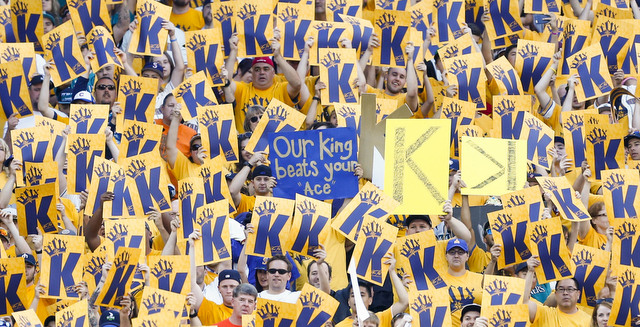 About four years ago, this afternoon's pitching matchup would have been a gem. CC Sabathia vs. Felix Hernandez. Two of the ten best pitchers in the game. Now it's lopsided and not in the Yankees' favor. Sabathia has been one of the worst pitchers in baseball over the last three seasons while Felix remains one of the best. Not a good matchup!
Of course, the Yankees clobbered Hernandez last month, scoring seven runs in 4.2 innings after he started the game with three perfect innings on 21 total pitches. Hopefully today is a reverse trap game. The kind of game with a pitching matchup so lopsided the exactly opposite of what everyone expects to happen happens. That would be nice.
I'm not going to be home in time to post the lineups, so I will direct you to Chad Jennings for New York's batting order. Carlos Beltran was activated off the DL and Rob Refsnyder was sent down, which is dumb, but the Yankees haven't exactly shined with their decision making lately.
It's nice and sunny in the Bronx this afternoon. Hot too. The game is scheduled to begin a little after 1pm ET and you can watch on WPIX locally. Enjoy.