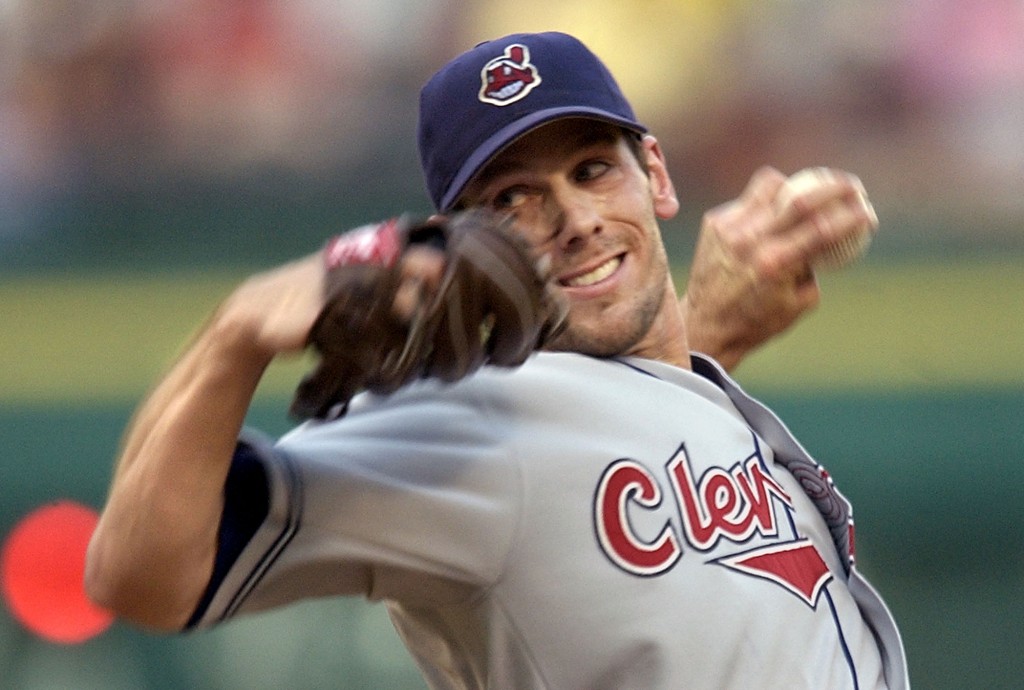 Most of what I've seen written in the last week or so claims that the Yankees are doomed if they don't sign free agent lefty Cliff Lee, double doomed if Andy Pettitte retires. They certainly will be worse off going into the 2011 season, no doubt about that, but they still have a team capable of making the postseason. Hell, they won the division from 2004 through 2007 with far worse rotations than one anchored by CC Sabathia, A.J. Burnett, and Phil Hughes.
We've explored a number of potential Plan B options should the Yankees fail to sign Lee, including guys like Mark Buehrle, Gavin Floyd, Tom Gorzelanny, Carl Pavano, Ricky Nolasco, Chris Carpenter, and Zack Greinke. Countless other names have been mentioned by the masses, most of them unattainable (i.e. Felix Hernandez, Josh Johnson). Here's the thing though: if they do lose out on Lee for whatever reason, every other team in baseball will know that the Yankees are desperate for pitching, and the prices are going to sky rocket. It's simply supply and demand.
Because of this, I would not at all be surprised if the real Plan B is to do nothing to help the pitching staff for the rest of the offseason and instead wait to see how the first few months of the 2011 season play out.  Well, "do nothing" is a relative term, "do little" would be more appropriate. Brian Cashman would still have to add someone to the starting staff just to increase organizational depth, but it won't be any kind of long-term solution. Perhaps he gambles on the health of Brad Penny or Justin Duchscherer or even Brandon Webb for a few months, or goes with the surefire mediocrity that is Kevin Millwood. A small move just to lighten the load on Ivan Nova and whoever else (Sergio Mitre?) is at the back of the rotation for the time being.
Cashman's mantra has been patience since the day he took over full control of the baseball operations, and I don't see why this would be any different. Waiting out the offseason and seeing what happens in April and May gives the front office more information to use when making a decision, which is always a good thing. Maybe Burnett rebounds to his 2009 self, maybe Hughes takes another step forward, maybe Nova pulls off a mean Chien-Ming Wang impression, or maybe they all suck and the rotation is Sabathia and four question marks. In that case, they're screwed anyway, with or without Lee. Patience will allow the trade market to develop, to see if the Cardinals fall out of it and Carpenter does become available, or if the Dodgers flop and put Hiroki Kuroda on the market, or if Lance Pendleton and Aneury Rodriguez and Ryan Rowland-Smith work out for the Astros, making Wandy Rodriguez expendable. The possibilities are seemingly endless.
There's no more Cliff Lee's out there, which is why the Yankees want the real Lee so badly. He only costs money (and a draft pick), their greatest asset, and it'll be a few years before a pitcher of this caliber is on the open market. The answer to losing him isn't to run out in desperation and trade for a pitcher you may not want just for the sake of adding a pitcher. We've seen what knee-jerk, reactionary moves like that can do, and the result is never good. Remember, the Yankees don't need to be the best team in baseball from April through July, they just need to be the best team at the end of the season and in a position to do some damage in a short playoff series (ideally three). We've seen major bullpen makeovers over the last three seasons, and if they fail to sign Lee, they might just have to bank on a mid-season rotation makeover.