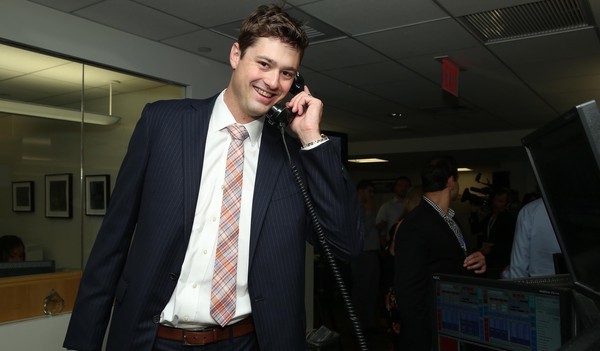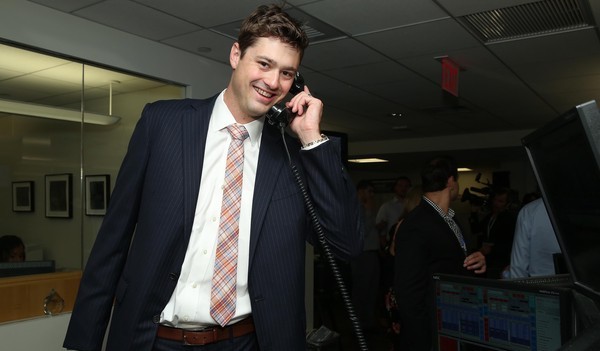 Due to limited payroll space and a reluctance to trade top prospects, the Yankees are said to be "shopping everyone" on their big league roster, including Brett Gardner and Andrew Miller. They're pretty much the only two veterans on the team making decent money with actual trade value. Trading Gardner and/or Miller is the best way to clear salary (WTF?!) and add talent.
Several teams, including the Diamondbacks and Tigers, have already checked in on Miller. We can add the Astros to that list. Jayson Stark reports Houston is "hell-bent" on adding a top closer and have asked about Miller, Aroldis Chapman, Ken Giles, Brad Boxberger, and various free agents. Luke Gregerson did a fine job closing for the Astros last year but I guess they want an upgrade.
Last offseason the Astros aggressively pursued Miller and actually made him the best offer — Ken Rosenthal says they offered him four years and $44M. Miller ultimately took $2M less per year from the Yankees. "Money wasn't everything. The teams that negotiated with us were fully aware of that as well. In the total package, the Yankees had the best offer for me personally," he said at the time.
The Craig Kimbrel trade gives us an idea of what an elite reliever with three years of control is worth in a trade, though getting four prospects — well, three prospects and a utility guy — for Miller is probably the best case scenario. The Yankees reportedly want controllable pitching in any trade and are said to be seeking three young players for Miller, which is a perfectly reasonable first ask to me.
The Astros have a deep farm system though it is no longer the best in the game due to recent graduations and trades. Here are their top 30 prospects per MLB.com. It's hard to not see righty Mark Appel as a possible centerpiece. Appel was the first overall pick in the 2013 draft, but he is more pedigree than results (4.87 ERA and 4.06 FIP in 294 career minor league innings!) at this point. After all, he was expected to be in the big leagues by now.
While asking for a former first overall pick in return for a reliever sounds silly, Appel's stock is down and he's not an elite prospect. MLB.com has him as the 43rd best prospect in baseball. The Padres received the No. 25 and 76 prospects for Kimbrel. Who knows. Maybe Appel plus some secondary stuff for Miller works for both sides. Just thinking out loud here. That's the sort of package the Yankees should be seeking.
Anyway, the Yankees have a lot of leverage in Miller trade talks because the only other available reliever who matches his effectiveness and favorable contract situation is Giles. Chapman and Mark Melancon will be free agents next winter and the best reliever in free agency is Darren O'Day, who is three years older than Miller. If the Yankees can get multiple young players they really like, great. If not, they'll keep one of the game's best relievers and his affordable contract.