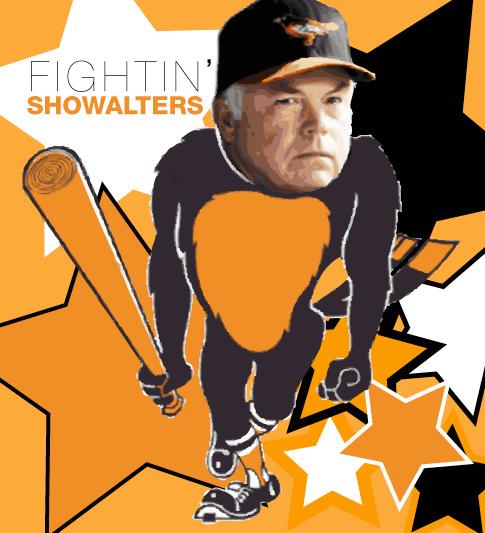 The Yankees and Orioles weren't supposed to be playing today. It was supposed to be an off day for both clubs, and the Yankees were supposed to use it to travel to the west coast for their six-game swing. Instead, here they are. Less than 24 hours after playing in the Bronx, and less than 48 hours after playing into the wee hours of the morning because of rain, the Yanks are making this one game stop in Baltimore because the Orioles were unwilling to play a doubleheader in advance of Hurricane Irene two weekends ago.
In case you're wondering, Bartolo Colon has already been sent to Anaheim in advance of Friday's start against the Angels. The rest of the team is in B'more though. Here's the lineup…
Derek Jeter, SS
Curtis Granderson, CF
Mark Teixeira, 1B
Alex Rodriguez, DH
Robinson Cano, 2B
Nick Swisher, RF
Eric Chavez, 3B
Frankie Cervelli, C
Brett Gardner, LF
Ivan Nova, SP
First pitch is scheduled for 1:05pm ET, and although it's been raining all morning and is supposed to rain all night in Baltimore, there's a big enough window for them to get the game in on time. Hooray for that. YES will have the broadcast. Enjoy.