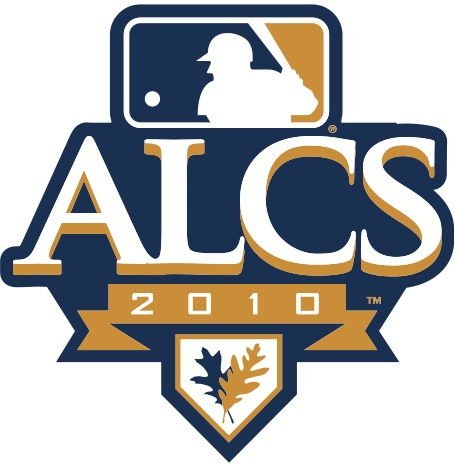 Sometimes you just have take a detour. Sure, everyone's going to lead with the same story tonight — and dang it, they all should. This is the most anticipated game of the ALCS. People have been talking about it for a week. How can you not lead with the one aspect that has captured everyone's attention?
Like this.
(And they told me I couldn't lead the game thread without mentioning Cliff Lee.)
We all know what Cliff Lee can do tonight. We also know what the Yankees offense can do. And we know that Andy Pettitte can capably keep the game under control. Worst case, the Yanks are down 2-1 with two more home games before going back to Texas. Best case they've defeated the opponent's best pitcher with their worst coming tomorrow.
Sorry the thread's not more elaborate. It feels like we've talked this game to death.
Yankees
1. Derek Jeter, SS
2. Nick Swisher, RF
3. Mark Teixeira, 1B
4. Alex Rodriguez, 3B
5. Robinson Cano, 2B
6. Marcus Thames, DH
7. Jorge Posada, C
8. Curtis Granderson, CF
9. Brett Gardner, LF
Andy Pettitte (11-3, 3.28 ERA)
Rangers
1. Elvis Andrus, SS
2. Michael Young, 3B
3. Josh Hamilton, CF
4. Vladimir Guerrero, DH
5. Nelson Cruz, LF
6. Ian Kinsler, 2B
7. Jeff Francoeur, RF
8. Bengie Molina, C
9. Mitch Moreland, 1B
Cliff Lee (12-9, 3.18 ERA)