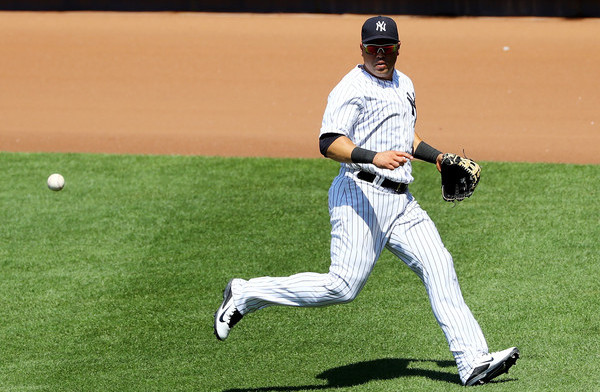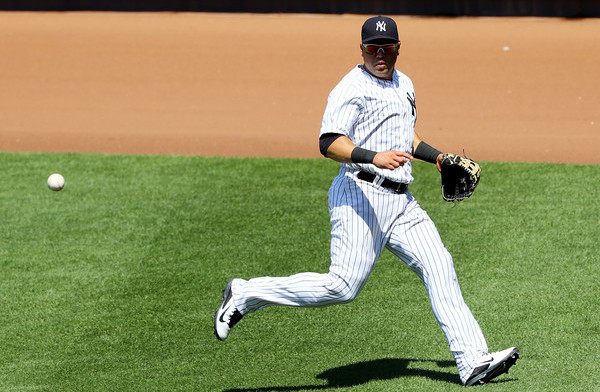 As you may have heard, a fake rumor was going around last night that Carlos Beltran had been traded to the Indians. Actually, it wasn't a fake rumor, per se. It came from this MLB.com article with a bunch of trade suggestions, and Twins people put the deals up on the dang Target Field scoreboard. The internet was abuzz for a few minutes, but no, there was no Beltran trade. Not yet, anyway.
The trade deadline is less than 80 hours away now, and since the Aroldis Chapman trade earlier this week, things have been rather quite around the Yankees. That's not all that uncommon. They tend to keep things close to the vest. You can read through Thursday's rumors right here. There's not too many of them though. Once again, we're going to keep track of the day's Yankees-related trade rumors right here, so check back often. All time stamps are ET.
Reminder before you comment: Your trade proposal sucks.