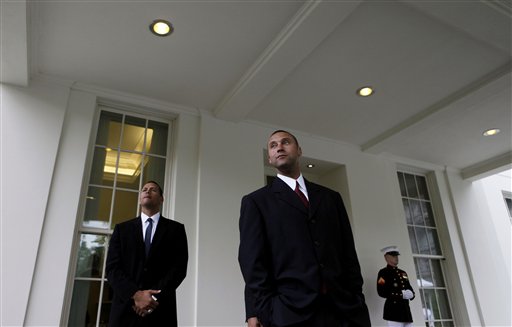 Tonight, for the first time all year, the Yankees are going to play a team that isn't expected to compete in any way this season. The Red Sox, Rays, Angels, Rangers, and A's have combined for a 54-45 record with a +46 run differential so far, so it's pretty impressive that the Yankees escaped 18 games against the group six games over .500 with a +29 run differential. Awaiting them tonight are the not so good Orioles, who have the game's worst record (3-16) and second worst run differential (-36). It's about time the Yanks got a bit of a breather.
On the mound will be the Phil Hughes, who you surely remember flirted with a no-hitter against the Oakland last time out. Baltimore is the site of his worst career start, but it feels like that was a lifetime ago for the young righthander. It's certainly possible, but it would be a shock to all of us if Hughes struggled like that again tonight.
Here's the lineup that'll get a crack at Kevin Millwood, who is 0-3 but sports some seriously strong peripherals (8.10 K/9, 1.35 BB/9, 3.58 XFIP)…
Jeter, SS
Gardner, LF
Teixeira, 1B
A-Rod, 3B
Cano, 2B
Posada, C
Granderson, CF
Swisher, DH
Winn, RF
And on the mound, St. Phil.
First pitch is scheduled for 7:05pm ET, and can be seen on My9, not YES. Enjoy the game.
Quick Note: Nick Johnson changed his number today, back to the #36 he wore during his first stint in pinstripes. I guess living in Jose Molina's shadow was just too much. His back is reportedly doing better, and he should be back in the lineup by tomorrow or Thursday.
Administrative Note: We've made some coding changes to the site this week, and as such, some people may not see the comments displaying properly. If you're not seeing our usual nesting/threaded styles, clear your browser cache and refresh the page. That should clear everything up. If it doesn't, contact us via the box at right.